about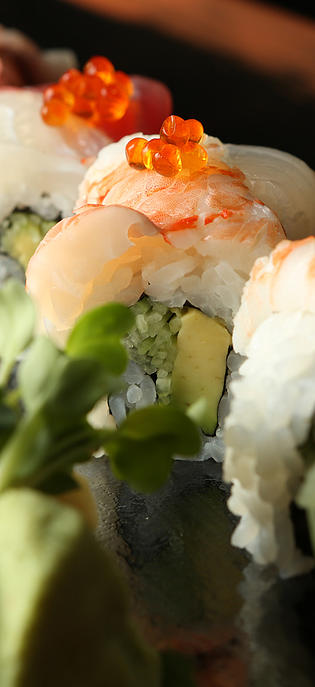 MR. CAO JAPANESE STEAKHOUSE is committed to using high quality ingredients and seasoning with guaranteed freshness. Our goal is to utilize all resources, domestically and internationally, to ensure that we serve only the finest food products. We believe that good healthy food aids the vital functions for the well-being, both physically and mentally.
Our menu consists of a wide range of food from the steak, seafood, and chicken for the specially designed HIBACHI GRILL to the taste bud tingling Japanese sushi, sashimi, and maki. This offers our guests a complete Japanese dining experience.
In Japan, food preparation is considered a true art form. Teppanyaki is a self-expression of the master chef. It is characterized by an intricate combination of hibachi grilling and entertainment, which showcases the chef's culinary skills.
Come explore MR. CAO JAPANESE STEAKHOUSE. Families and friends can come and enjoy the show, put on by only the best chef's in town! Also experience our signature birthday celebration for your loved ones for an unforgettable evening.
---
Jason Cao, owner and operator of the popular Daimaru Steakhouse in Salina, said a number of his customers who regularly drive from Hutchinson to Salina convinced him to look at Hutchinson for expansion. Jason came to the U.S. from Japan as a child. When he was young, his parents operated a restaurant and later helped him unveil his first own restaurant in Provo, Utah. He then opened the Daimaru Steakhouse after moving to Salina in 1999, later expanding his horizons by opening a second one in Topeka in 2007. Now he proudly presents Mr. Cao Japanese Steakhouse, located in Hutchinson, Kansas, to serve as another true display of Japanese style cuisine prepared with only the freshest ingredients.